By

11 months ago

If you have BF3 Premium you probably already played the new expansion pack "Close Quarters". If you don't have premium you can buy the new expansion pack right now.
Close Quarters brings 4 maps, 10 weapons, 10 assignments, 5 unique dog tags and HD destruction. Trust me those maps are pretty cool. It also brings 2 new game modes: Gun master and Conquest Domination.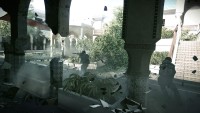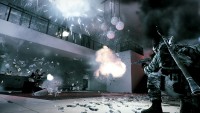 Battlefield 3: Close Quarters is for sale at $14.99 / €14.99.
For more information about the new pack visit their website.
Also make sure to read our previous post about Close Quarters.